Reading Time:
2
minutes
I'm excited to tell you about Support from HEL, a community of customer support professionals!
In February 2020, I was knee deep in Customer Support at Smartly.io and I was wondering why we didn't have a community of Customer Support professionals that could gather and share insights. I was interested to grow my network, my knowledge, see what others were doing, and what problems they were solving. Support Driven was attractive! An international community of Customer Support professionals founded by Scott Tran. I pushed far enough to be invited as a speaker for a leadership event organised in Portland, Oregon.
Buy local
But I really wanted something local. So I decided to build my network of trusted local customer support professionals and reached out to people from other companies. I went on Linkedin and found Jouni Hyötylä, Head of Customer Support at Supermetrics and Perttu Toikkanen, Customer Support Team Lead at Hoxhunt.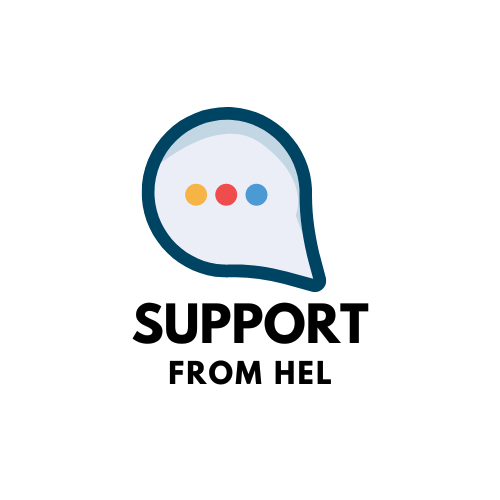 We met and found a name for the community: Support from HEL. We decided on a date for the first event. And it happened… online. That was pretty much on the same week when Covid started raging and sending everybody home. Because of that situation, we decided to put the whole project in the ice-box. Nobody was really excited about having yet another online meeting.
A couple years passed and at that point, Steve Morrell, Director of Customer Support at aPriori was in the process of moving to Finland and was excited to join our crew.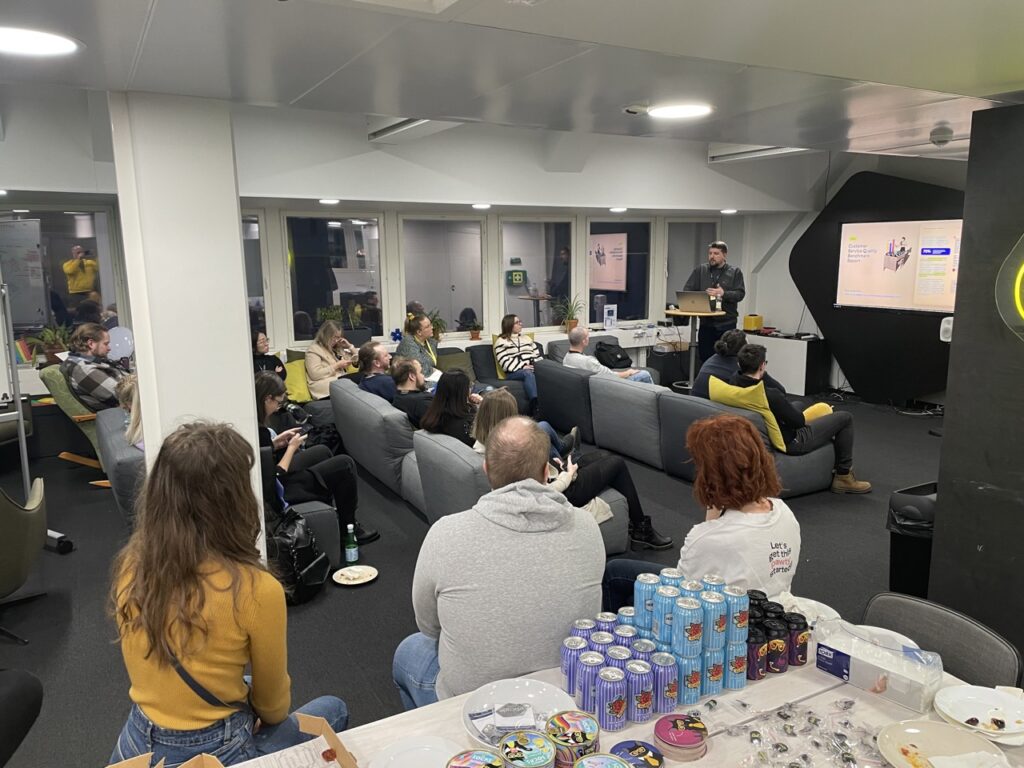 Fast forward to September 2022. Let's have the first live meetup! Jouni accepted to host it at Supermetrics. I quickly bodged together a website for our community of customer support professionals. Supportfromhel.fi was born.
The next meetup happened at Hoxhunt in January 2023. Our first guest speaker was Pyry Åvist, CTO and co-founder of Hoxhunt.
And the following one happened at Eficode in March 2023 (where I currently work), and we welcomed Klaus and their team. Our guest speaker was Joonathan Mägi, CTO of Klaus.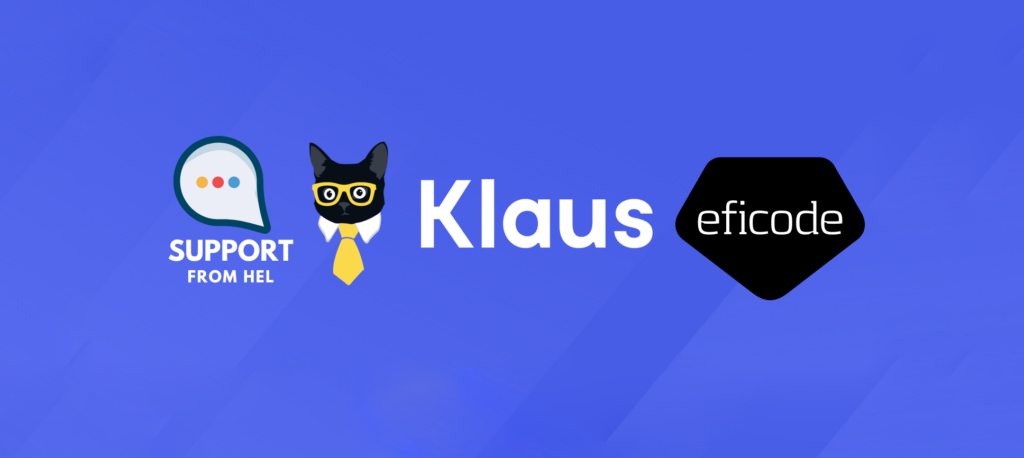 The community has around 50 members so far and we are always welcoming new members. The best way to stay informed is to follow the community on Linkedin or to register to our mailing list on Supportfromhel.fi