Reading Time:
< 1
minute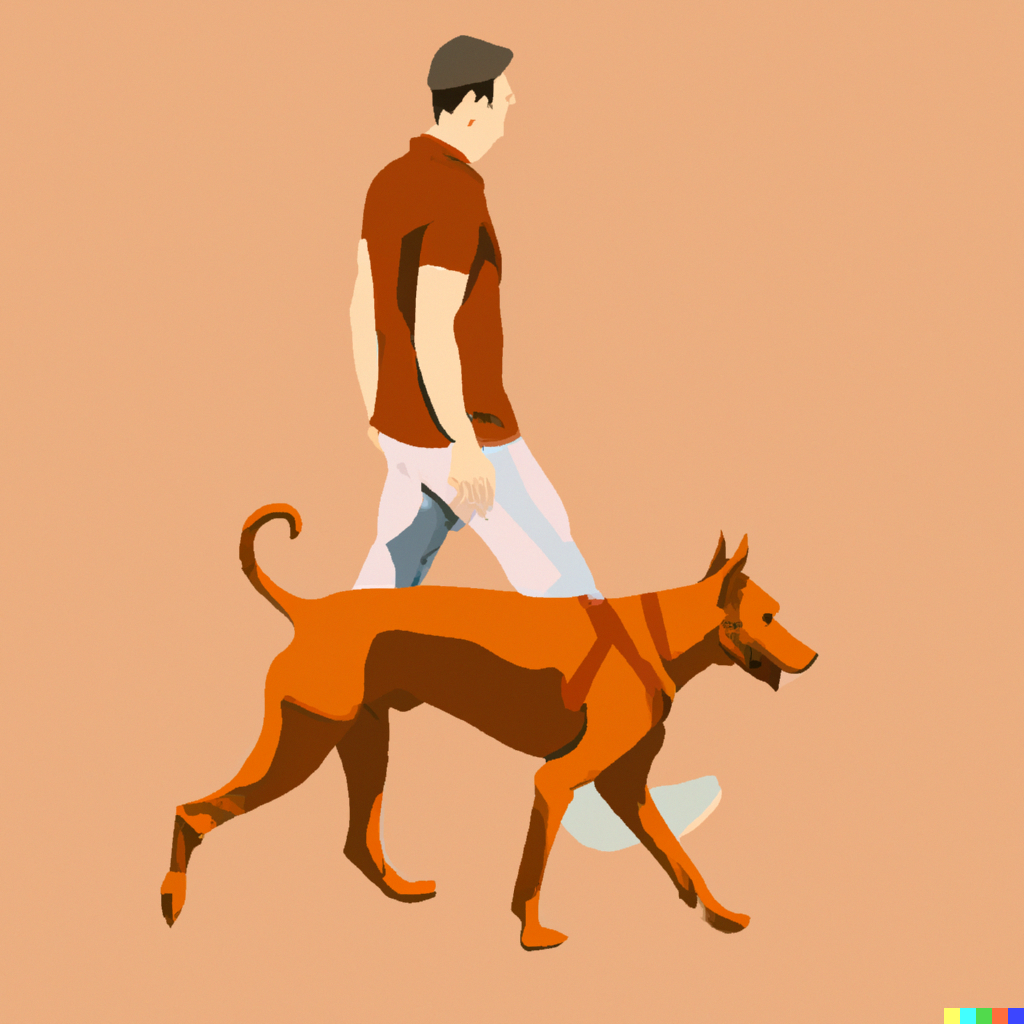 Trust is the foundation of relationship in many cultures. When leading a team, a department or a company, you want to make sure all your decision making is as transparent as possible in order to increase the trust in the organization.
You destroy trust whenever you let personal choices, motivated by your own advantage come in the picture.
In some way your decision making should be predictable for it to increase trust. It doesn't mean you can't get creative, but you should be able to explain why you decided to promote X over Y or prioritize N over M.
You increase trust when your team knows they can rely on you, when they know you operate based on a set of principles.
It's a good idea to be vocal about your principles. It will mechanically increase your accountability as a form of social pressure. Say how you expect to behave and others will give feedback if they notice you don't walk the talk.