Reading Time:
6
minutes
This is a ride report for a 300km Brevet. This Saturday 8th May 2021, I did my longest ride to date. 318km
Oh wow, what a ride…
Lessons learnt:
Be more aware of calorie counts. I've burnt about 9000 kcal during that day. And that means eating a lot!
I did eat more regularly than on the last 200K, but still not enough. I decided not to take my food pouch and that was a mistake. Next time I will absolutely make sure to take it. And I will fill it with candies, nuts, raisins and maybe french fries.
Matt and I just ordered a Carradice, because apparently, you are not a serious randonneur if you don't have one. I was cold at the end when the temperature dropped to 4 degrees. The terrain was a lot less demanding on the last 100K so we didn't get our heart rate to elevate so much and it was actually hard to keep warm, even pushing all the way.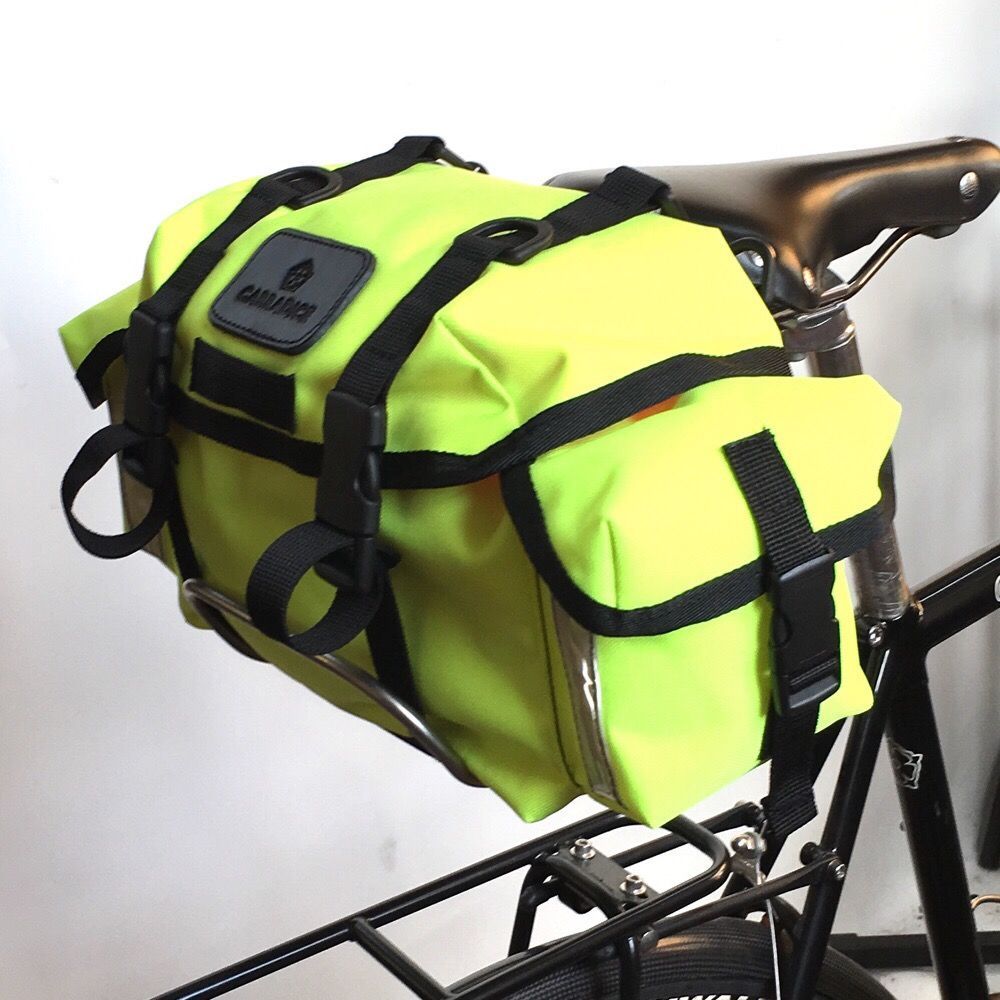 The report
Early morning start around 7:00, I left from home at 6:30 to cover the 10K to get to the starting point. The night before I checked out the train times and thought it would be too risky and annoying to take the train so I just went to the start by bike.
I thought… 10 kilometers won't change much to that crazy adventure we were going to. And I thought I would probably ride back home.
The traditional start of an Audax is at a gas station. Because they are open all the time… We fill in the yellow card, pay one euro, somehow wait for our turn to go… and go. It's 7:20. We're leaving from the Shell gas station in Etelä-Haaga.
We make our way first to Leppävaara, then to Bemböle. Quite typical start. But then instead of heading north like very often in this area we head west towards Masala and Kirkkonummi.
Inkoo
Through the surprising little road over Pikkalanjoki and off to a very flat and open road taking us all the way to the first check-point in Inkoo in a café. We're about 70km in. I feel super well. No pain, no problem, nothing wrong whatsoever. I don't eat anything in the café. Maybe that's a mistake… Will I pay it later? Definitely…
We get out of Inkoo, and on to a small gravel road to avoid road 51… I would have rather taken road 51. A few km more but the certainty of having asphalt. It's the second time my Wahoo tells me to take that gravel road. Last time I didn't trust it and went back to road 51. This time I don't have the choice.
Samuli, the organiser of the tour told us there would be a small gravel segment at some point after Inkoo, so I thought we were done with that. But Matt had gone through that road during the week and told me the gravel was a piece of cake compared to the crazy road work we were going to face…
Here we go on road 1050, waiting for that gravel again… And it comes. Not gravel… rocks! Big rocks! And we are coming there full speed with barely enough time to slow down. The rocks segments were about 20-30m longs, nothing you can jump over or anything. If you are smart, you slow down and pay very much attention where you place your wheels…
I was 100% sure we would see someone stopped with a puncture. It didn't take long. After the 3rd or 4th rocks segment, we saw two guys pumping to change their tubes. Quite a bummer… But that also helped us to join a group.
Actually they were the group with the puncture. They caught up with us and overtook us shortly… so we were wondering if we should hang on to them and hide in the draft… or take it easy and ride at our pace.
Riding with a group
Second mistake, we caught up. The group was fairly well organised with everyone taking turns at the front.
Matt was not very familiar with this, so he didn't understand how the change was happening and we narrowly avoided a massive crash.
Mikael, one of the guys in the group got a technical problem… broke his front derailleur. It snapped completely. So he just took it off and finished the ride on the big ring. When we stopped and waited for him to repair, I explained to Matt how the movement in the group was happening and it worked a lot better after that!
I said second mistake, because I could see my heart rate going in the red way too often with this group. Not enough time to get my HR back to zone 2-3 after pushing a bit at the front. Also I am still fairly inexperience with this. So when I'm at the front, I tend to go all out and push a lot so others can just hide behind me. I feel like I have a duty to pull the group. But this is really not sustainable… So we kept going with them for about 30-40Km and left them. Too fast for us.
Luckily, we left them right about when we were turning a bit and stopped having the wind right in the face.
Fiskars
Now we're headed to Fiskars. Going to buy scissors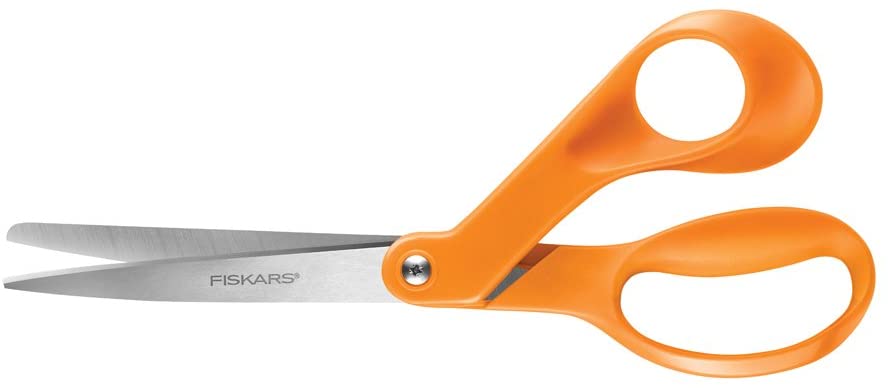 In Fiskars, we have another checkpoint where we get our yellow card stamped. It's about 150Km in and we're starving. The checkpoint is a café and they sell a nice and hearty salmon soup. Mine disappears within seconds. I eat bread and butter, a lot. A piece of strawberry cake, a coke and refill the bottles. Maybe another mistake… I realise it's been 150Km we're riding and it's the first time I refill the bottles. Which means I've been drinking only one liter. That's not nearly enough. I should have drunk at least 3 times that. Of course it's not very warm so I don't really feel thirsty and I do drink regularly. Just not big gulps. A little bit every few minutes. But that's a problem I will need to solve for longer rides and when it gets warmer. More bottles? Bigger bottles?
After filling up the bottles, I put some Isostar tablets in the water to get me some punch. Very nice and off we went for the second half of the ride!
Matt told me in advance that when exiting Fiskars, the profile of the terrain looked scary, but wasn't so bad. By quickly calculating, we could see we would have about 6-7Km of uphill, not steep, but still uphill. It wasn't clear where it would start. But it also wasn't clear where it would really end. And once we were in a place which looked like it was the top… I was quite surprised we were there already…
Lohja
Next stretch was taking us to Lohja. And that one was long. Very long. In fact we saw road signs telling us we were in Lohja many many many times… So much that we didn't know if we would ever make it there!
Eventually we got there for the last checkpoint in a gas station. We were not alone. There were several other randonneurs there… and we could see that many were starting to get quite tired. We were a bit disappointed/relieved to notice that the group we couldn't keep up with had already left… They were really much faster.
Lohja feels pretty close to Helsinki. So we knew that when we were there it wouldn't be too long until we would be home. But still, when you're riding at 24-25km/h, 50km takes 2 hours, at least.
Luckily it was mostly downhill…
The sun started to set, the temperature got lower. Getting cold. I am missing one layer. I should have packed an extra layer in the saddle bag. Also time to plug the light on the hub dynamo. It was really time to end this. The hoods were getting more familiar. Entering Espoo from Siuntio, Bemböle, back to Leppävaara… and finally in Etelä-Haaga.
Conclusion
What a great adventure this was! And quite challenging. 318km, 3560m of ascension. This is higher than my usual 1/10 threshold. If I get 1000m of elevation for 100km, I consider this flat. Now it was 1120m for 100km. 12% more elevation on a very long ride like that is not trivial.
As soon as I was home, I told Janna that I would probably not enlist for the 600km in June… but I've already changed my mind.
One great reason for changing my mind is that the elevation is a lot less of a problem. We would have about 2500m of elevation on 600km. That's flat as a pancake. Now I'm just worried of the wind.